Essential Summer 2012 Updates
It has been a while since we last updated our blog. It does not mean we have not been doing anything – on the contrary, we've been very busy with developing new features and even new apps.
Of the most notable recent changes we need to mention:
A. New crown conditions for existing crowns in the Restorative Charting: you can now specify Metallic, PFM or Ceramic and it is reflected in the crown's label.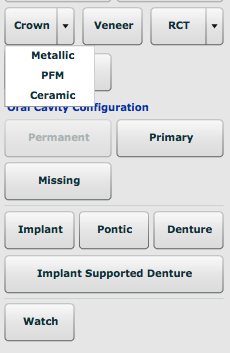 The label showing in the chart.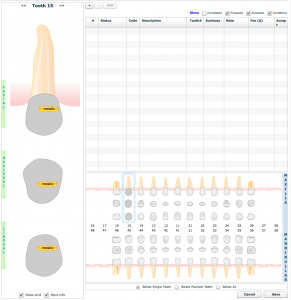 B. You can now specify your practice Default Payment type. This payment will come as the first option in the Payments combo box.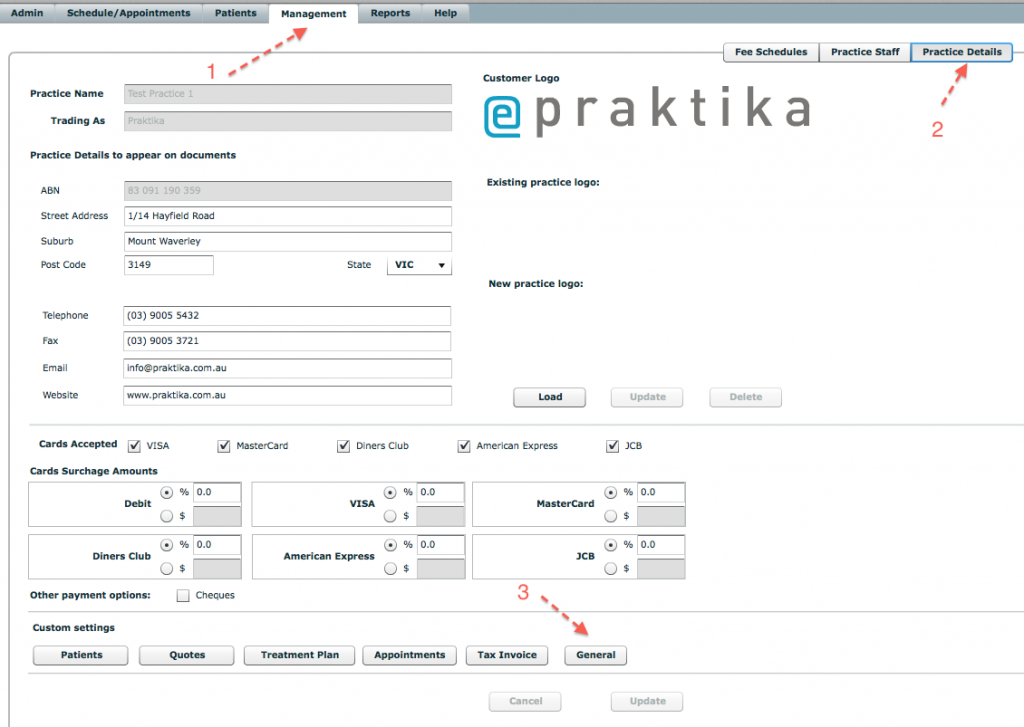 Go to the Management Tab
Select Practice Details
Click the "General" button.
In the General popup, select the required payment type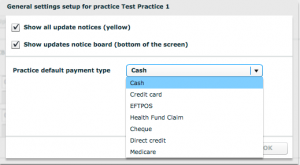 C. The Appointment Tooltip now shows the date when Patient's Medical History was last updated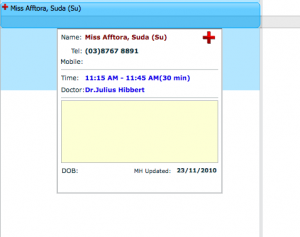 D. Another important change/update. Patients marked deceased are now removed from Recalls/Unfinished Treatement reports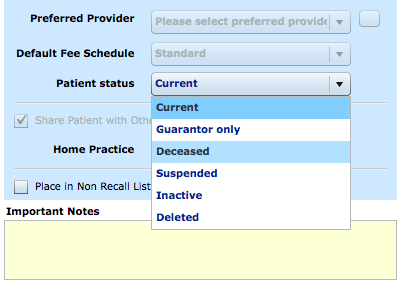 E. You can now printout upcoming appointments for a patient and mail them out.
Go to the Patient File and click "Print Upcoming Appointments" button