New features December 2011
Hello everyone.
The year 2011 is coming to the end. It has been a very good year for us and we hope you had it great, too. Praktika's customer base is rapidly growing and it's good news for all existing and future subscribers. The more subscriptions we have, the better feedback we are getting and that enables us to add more new exciting and useful features.
The most significant change that has occurred recently was the change in our Pricing Plans. We have taken a new approach to pricing to simplify it and to make fairer and more affordable. We are committed to always give you the best deal on the market. You can now enjoy Praktika for as low as $75 a month and that includes our support and maintenance!
We have also released a couple of new reports: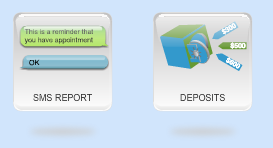 The SMS Report – is designed to give you an account on the number of SMS you send and receive through Praktika.  You can request a specific period to report on and group the period by days, weeks, month, etc.
You can also see your SMS usage visually in perspective by checking the chart. The chart conveniently displays the number of sent and received SMS, giving you the success rate of communication instantly.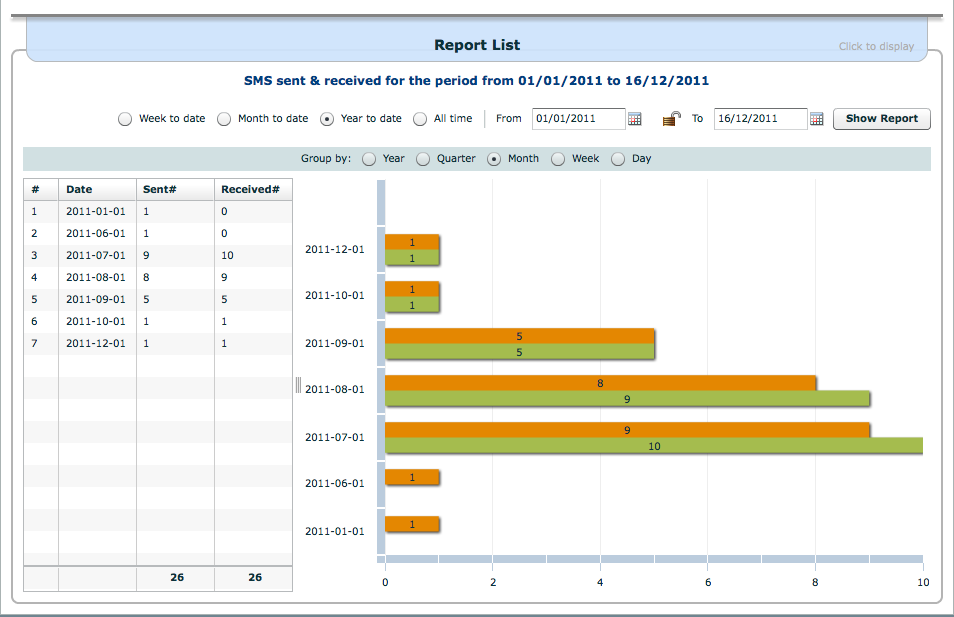 The Deposit Report – showing all the available deposits per practice. It lists the deposit date, patient, provider and the available balance.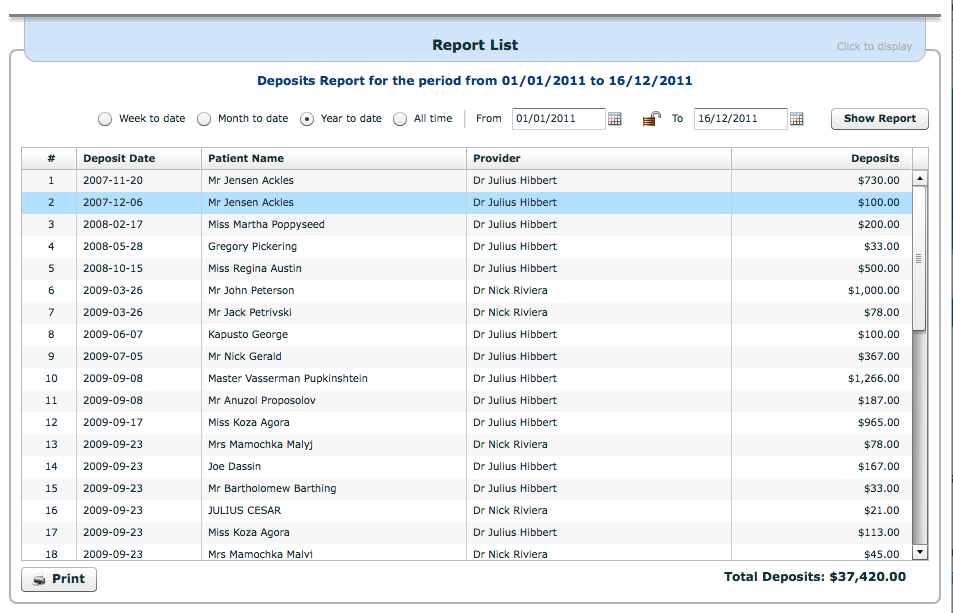 We have also implemented an offen requested feature: ability to chart Fissure Seals. It can be a pre-existing treatment or treatment-to-do. You can find it under the Other Preventive Services tab.
And the last but not least – the Medicare Payments are now available in Praktika.