Praktika New Features June 2012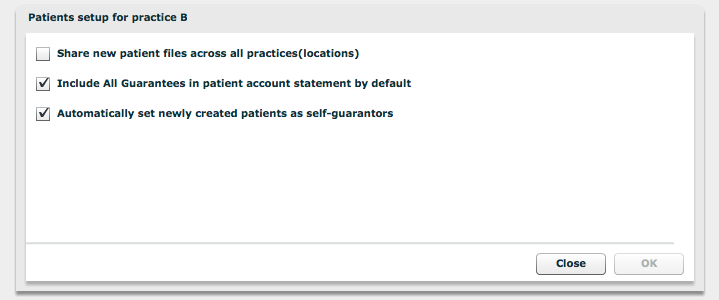 There were a number of improvements and features added to Praktika by your requests.
1. The self-guarantor can now be set by default. What it means that every new patient will be marked at self-guarantor (person responsible for paying the bills) if you specify that in the Practice settings. Previously you had to manually set the guarantor for each new patient.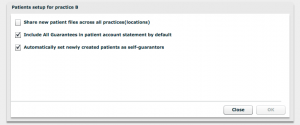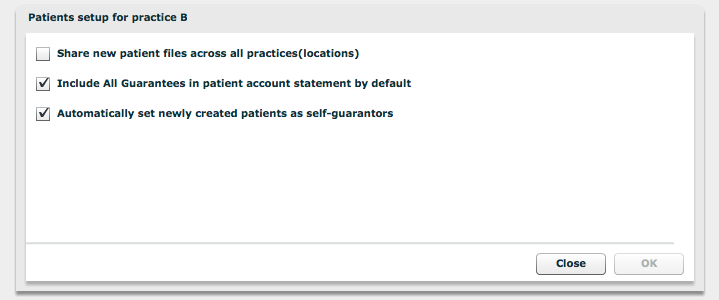 2. You can also change now the default number of days in the Appointment Book view. For that go to the Management -> Practice Details -> Scheduler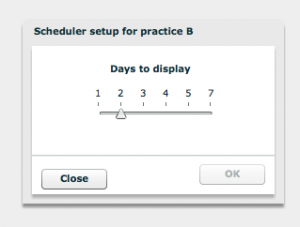 3. The Recalls Management now has additional data fields: last visit by the patient, last check up and the coming appointment dates.
4. You can now setup the default IP address for Praktikaps in Management -> Practice Details -> General.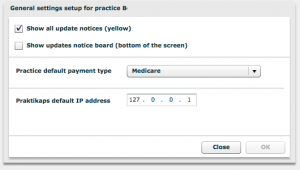 (It is primarily aimed at the Mac users)
5. You can now opt to propagate the notes in the Appointment Book. When you are propagating you may select the checkbox to add notes to the propagation.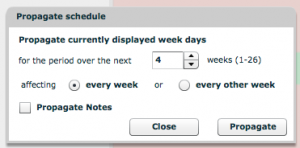 6. You can now update the fees for existing Quotes even when they are not expired yet.
7. The Unfinished Treatment report excludes patients who have appointments in the future.
8. There is now a dedicated field in the Practice Settings if you need to override the practice address for your printed documents.