March 23 Workshop at AIDER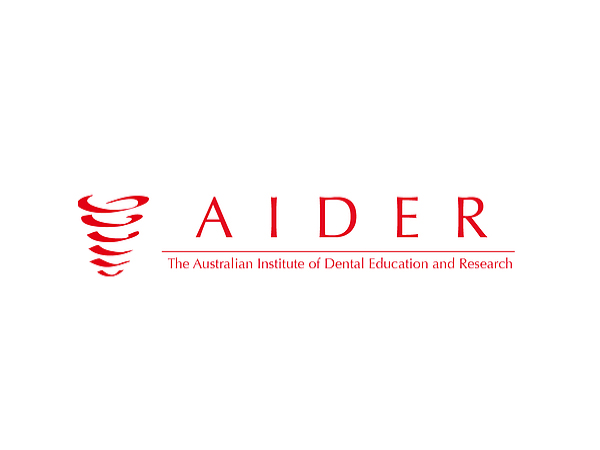 We are back from Brisbane after yet another very successful and enjoyable workshop at AIDER.
We would like to thank all the participants of the workshop. It was a great exchange of experience and ideas. We hope everyone brought something useful back as the result of this.
Our special thanks go to the AIDER and Dr Dimosthenis Mantokoudis, who undertook all the efforts to organise and host the event as well as to share his knowledge and expertise.
The absolute highlight of the workshop was a presentation by Dr Brad Wright, who demonstrated how a cloud based PMS can be utilised to increase the efficiency of dental practices through a better communication with patients.
We are greatly thankful to Dr Wright for his help and contribution to the workshop.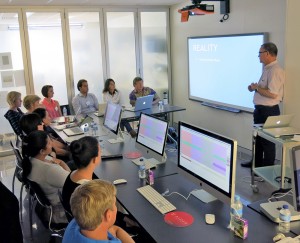 We met a lot of old friends, made new friends and are now looking forward to the May Workshop at the AIDER. Come to it – you won't regret it.