Praktika Dental app for iPad v 1.5.1 released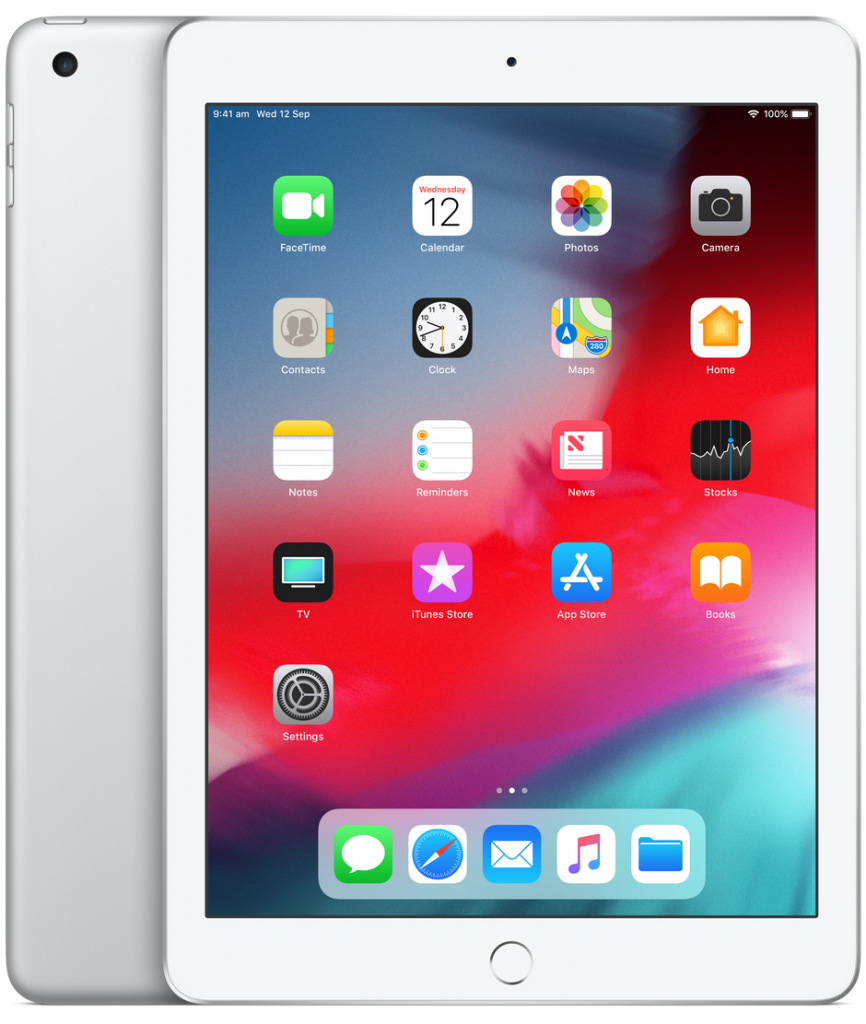 We have released new version of Praktika Dental app for iPad, version 1.5.1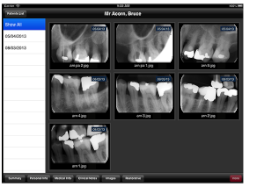 The updated version of Prakika Dental for iPad is available at the Apple App Store as of today. The most significant change is the introduction of the Imaging Section to Patient Files.
It allows to quickly browse the Patient's X-Rays,
filter them by the date of creation, view them in
the required zoom level and also enhance the
view by using the adjustment sliders.
The interface is gesture driven and it behaves similarly to other image viewing applications
on iPad. Pinch, tap or swipe do what you should
expect them to do. The feature significantly simplifies and speeds up working with patients'
images through the improved visibility and provision of quick ways to manipulate the images.
It can be used both clinically and for the patients education.