Praktika Dental App v1.4.1 for iPad released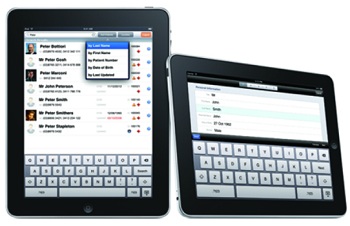 Hi,
Apple has finally approved the latest version of Praktika Dental app for iPad – 1.4.1 for distribution.
There are 2 major changes in version 1.4.1 :
– User editable templates for quick notes entering
– Significant performance improvement for loading large number of patient files.
The app can be downloaded via the AppStore.
http://itunes.apple.com/au/app/praktika-dental/id510884551?mt=8